Wuhan Desheng Biochemical Technology Co., Ltd. is specialized in the research, development, production and sales of blood test reagents. The company has set up sales centre, production centre, R&D department, quality department, finance department, comprehensive management department and other institutions. At present, the company has two series of products, one is blood pretreatment reagent, the products are lithium heparin, heparin anticoagulant, dipotassium EDTA, tripotassium, potassium oxalate, blood procoagulant, blood procoagulant powder, anti-irradiation separation gel, silicifier and other products; the other series is blood diagnostic reagent materials, biological buffers, chromogenic substrates, chemiluminescent reagents, enzyme preparations and other products.
  The company has annual sales of around RMB 20 million and has more than 400 customers at home and abroad. The company's products and services are widely recognized and affirmed by customers at home and abroad, and has become an excellent service provider and supplier to customers in the industry, with the market growing at a rate of about 20% per year.
  The company focuses on the blood test reagent industry and aspires to become a leading brand in this industry and contribute to the cause of human health. Since its establishment, the company has been abiding by and upholding the core business philosophy of "virtue-based and sincerity-first", and has been providing value to customers as our responsibility, which has been well received by customers.
  The core strength of our products: stability, consistency and suitability of quality, and the stability and consistency of product quality as the core element of quality control. To this end, the company constantly makes continuous improvements to its processes, equipment, environment and raw materials, and educates its personnel on quality awareness and skills training to ensure the stability and consistency of product quality. At the same time, to make products of suitable quality, quality and performance should be fully guaranteed but not excessive, otherwise it will increase the cost of customers and reduce market competitiveness; industry needs: we address the industry and customers' urgent needs for convenience of procurement, stability and consistency of quality, economy of products and technical services.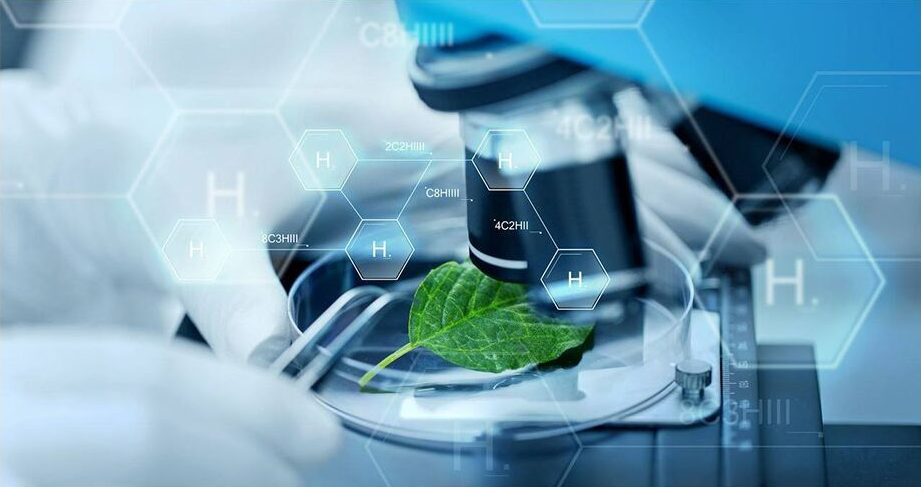 Contact details
Address: C8, Guanggu United Science and Technology City, Ezhou City, Hubei Province
Fax:0711-3704 589
Follow us

手机官网